Employee leave policies are a vital part of legal compliance, and are more times than not confusing and complicated for employers to manage. Many times a seriously ill or injured employee is covered by both FMLA and ADA policies. BLR outlines important details employers should know about ADA and FMLA leave policies and how they apply to employees.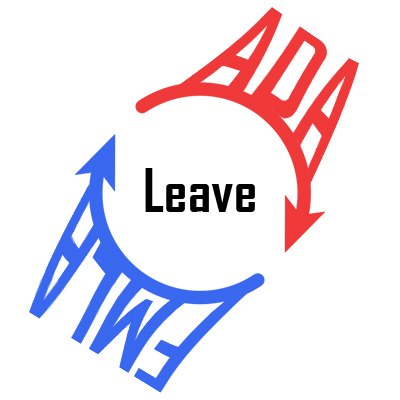 Both the Family and Medical Leave Act (FMLA) and the Americans with Disabilities Act (ADA) offten apply to employees who are seriously ill or injured. When this happens, employers may be required to grant leave and to accommodate the employee under both the FMLA and the ADA.
Employee eligibility under the ADA
The ADA uses the term 'qualified individual' to designate an eligible employee under the law...
Read More