By now the words "substantially similar" work should be at the forefront of every California employer's vocabulary. With the new California Fair Pay Act now in place, effective January 1, 2016, employers are prohibited from paying employees less than the rate paid to members of the opposite sex who perform "substantially similar" work. Now is a great time to review your rate structures and possibly discuss them with an Employment Law Attorney. Breitbart, Mike Flynn, examines the implications the law may have on employers.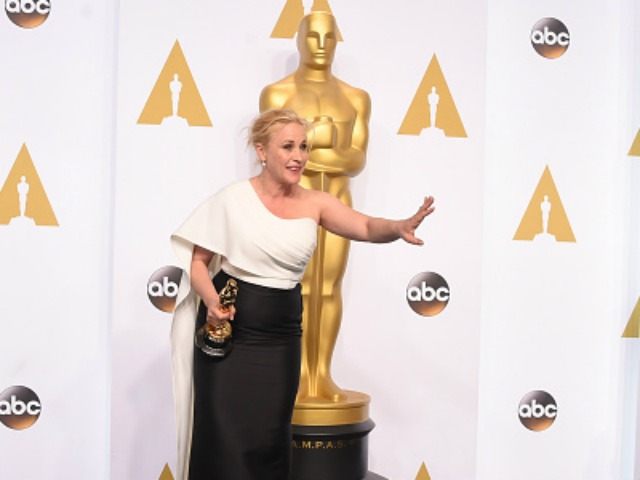 Hundreds of new laws are taking take effect in states across the country this January 1.
Taken together they provide a humorous snapshot of the priorities of the nation's elected officials. A few, however, will have far reaching consequences. On Friday, a new law in California, passed almost unanimously by its legislature, could throw employers into a torrent of new lawsuits.
One California employment law firm notes on its website that "we anticipate that new legislation will lead to a spike in litigation — especially given that plaintiffs will have an easier task in establishing that they were performing 'substantially similar work' rather than the 'same job.'"
For years California has required employers to pay women and men the same amount for doing the same job. Starting Friday, however, employers will have to pay women and men the same amount for doing "substantially similar work."
How to define "substantially similar work" is an embossed invitation to aggressive plaintiff attorneys to sue employers. One public interest group in San Francisco is already discussing an alleged pay disparity between hotel maids who clean rooms and janitors who, among their other duties, clean hotel hallways.
Unsurprisingly, the impetus of this new law was a victory speech at last year's Academy Awards. After winning a Best Supporting Actress Oscar, actress Patricia Arquette, used her speech to call for equal pay for men and women.
Because This is California,
[State Sen. Hannah-Beth] Jackson rushed to introduce SB 358 two days later to feed off the momentum created by Arquette's speech, and it was signed by Gov. Jerry Brown in October. So it seemed only natural that she would turn to Arquette on Tuesday to promote the bill before it becomes law Friday.
Sen. Jackson argued for her legislation by pointing to studies showing women in California earned just 84 percent of what men are paid. Of course, these studies are largely bogus or, at the very least, the product of faulty statistics. Any pay disparity disaapears once relevant things like education, length of employment and full-time status are factored in.
In fact, if one compares single men and women without children, women earn more than men. Single women between 35-43 earn 108 percent what men earn. Facts, however, have little chance against a speech from an Academy Award winning actress.
Of course, if any industry in California is vulnerable to claims for equal pay it is Hollywood. Close adherence to progressive politics has not prevented actors from being paid substantially more than actresses, even though they are doing "substantially similar work."
Ms. Arquette may give a nice speech. Time will tell whether she backs it up by suing Hollywood under the new law she inspired. Perhaps she and the rest of Hollywood will just assume these laws are for other businesses to follow.